If you're looking for a Maine wedding planner that will make you feel supported through the entire planning process, check out Purple Orchid Weddings and Events. When you hire them for your wedding you can expect a kind, honest team by your side. Perhaps a little too honest sometimes, but sometimes that's what it takes. This team of professionals will be honest with you, and they expect the same in return. It's your big day and if you don't like an idea they want to hear about it!
Maine Wedding Planner
Putting your trust in a Maine Wedding Planner can be an overwhelming decision. You want to make sure that you find someone you're comfortable, but also want to make sure they're going to get everything done. I think you'll find that with Purple Orchid Wedding and Events. Although there's really only one way to find out. A great start would be to check out their website. You can really get a feel for who the team is as well as the love and attention they give each of their events.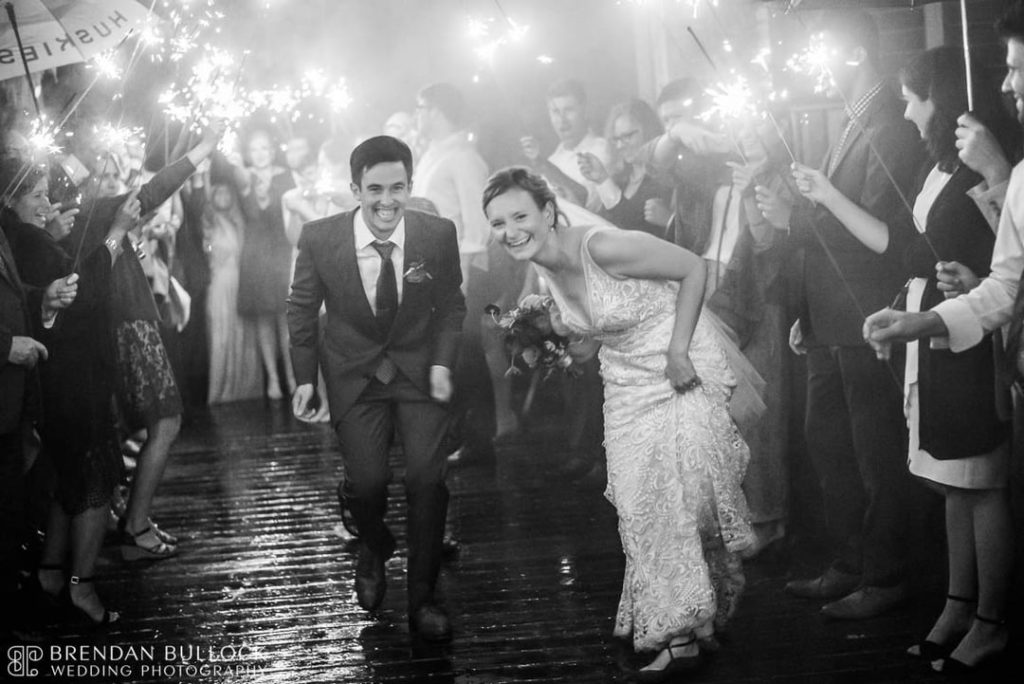 What I love most about these Maine wedding planners is that they're upfront and transparent. You can find all their wedding packages right on their website. Along with descriptions and prices! There even a great questionnaire to help you determine if this team is the right choice for you. Questions like, "Does too much formality, feel awkward?" and "Do you want a planner that foresees the unexpected?". If you're interested in learning more about Purple Orchid Weddings & Events take next step. Check out their website or even go a step further and schedlue a consultation with them!