With the way the world is going these days, it is important for everyone to be protected. This is why the manufacturer ProKnee has taken to producing Face Shields. They are one of the many different companies that took the time to pivot and focus on the health of the public. Their reusable max protection poly-carbonate face shield was originally designed for dentists, but can protect anyone!
They made two different versions of their face shields, one offering protection all the way past your ears. They also took the time to consider the consequences of wearing a face shield all day. Both of ProKnee's max protection and regular face shields come with an optional and replaceable wick guard. They did this because the main band that holds on the shield rest right against your forehead, which we all know can get sweaty throughout the day. ProKnee also took their patented smart lock quick release buckle from their knee pad products and used it for this product. Allowing for custom fitting of your head strap with an easy release buckle.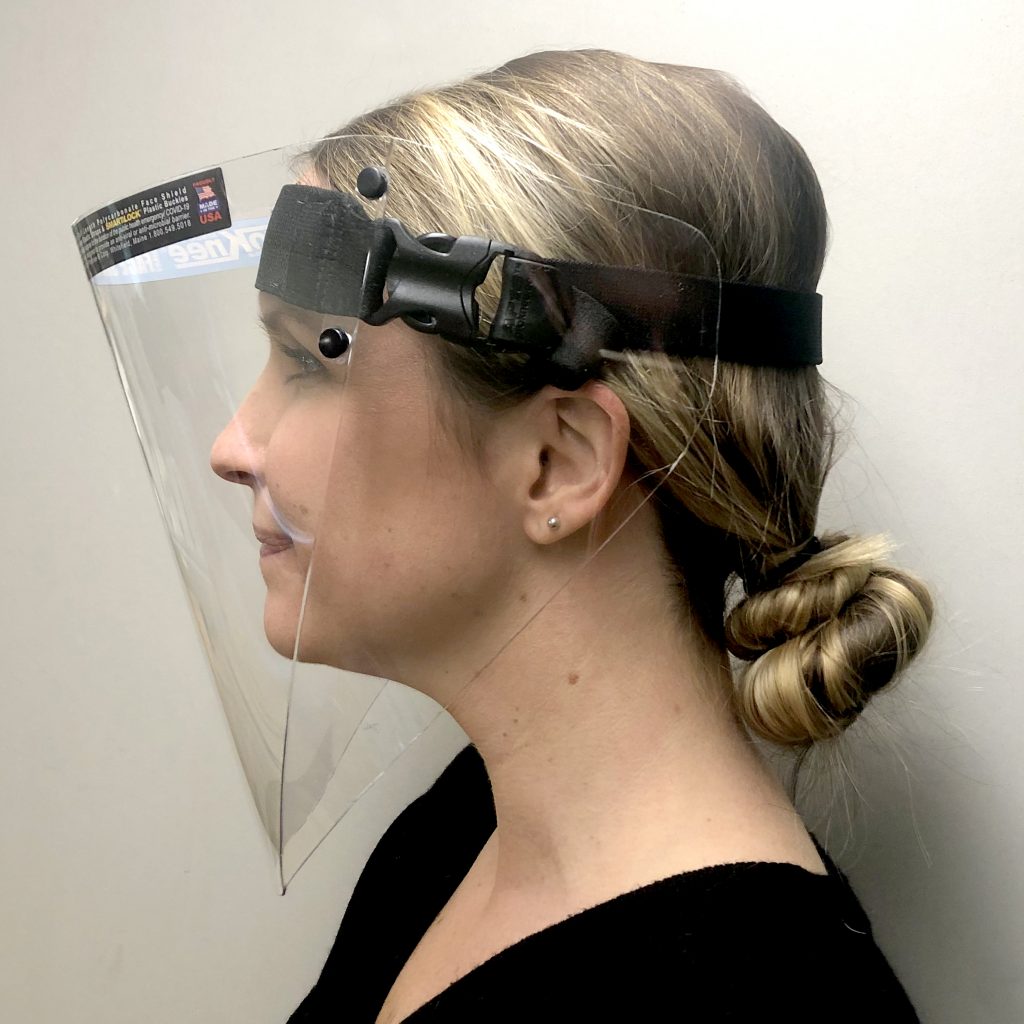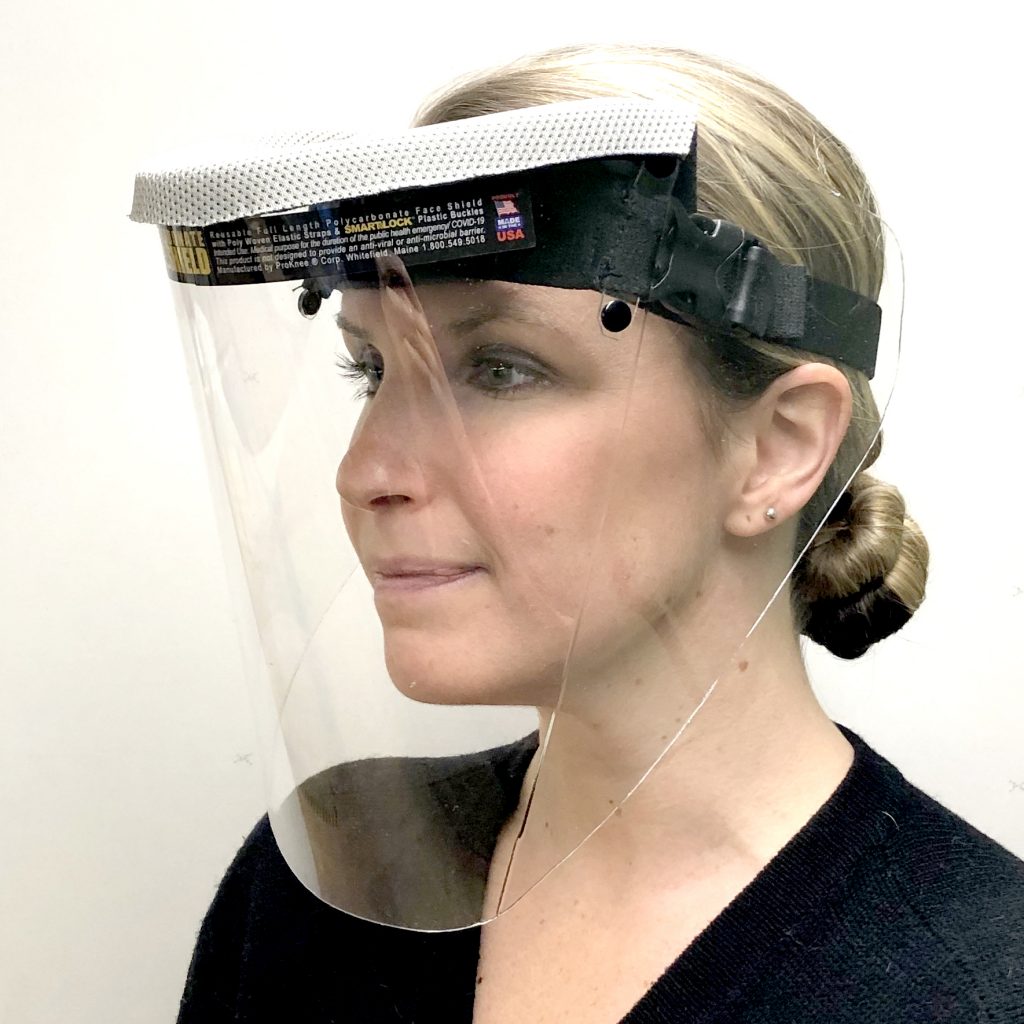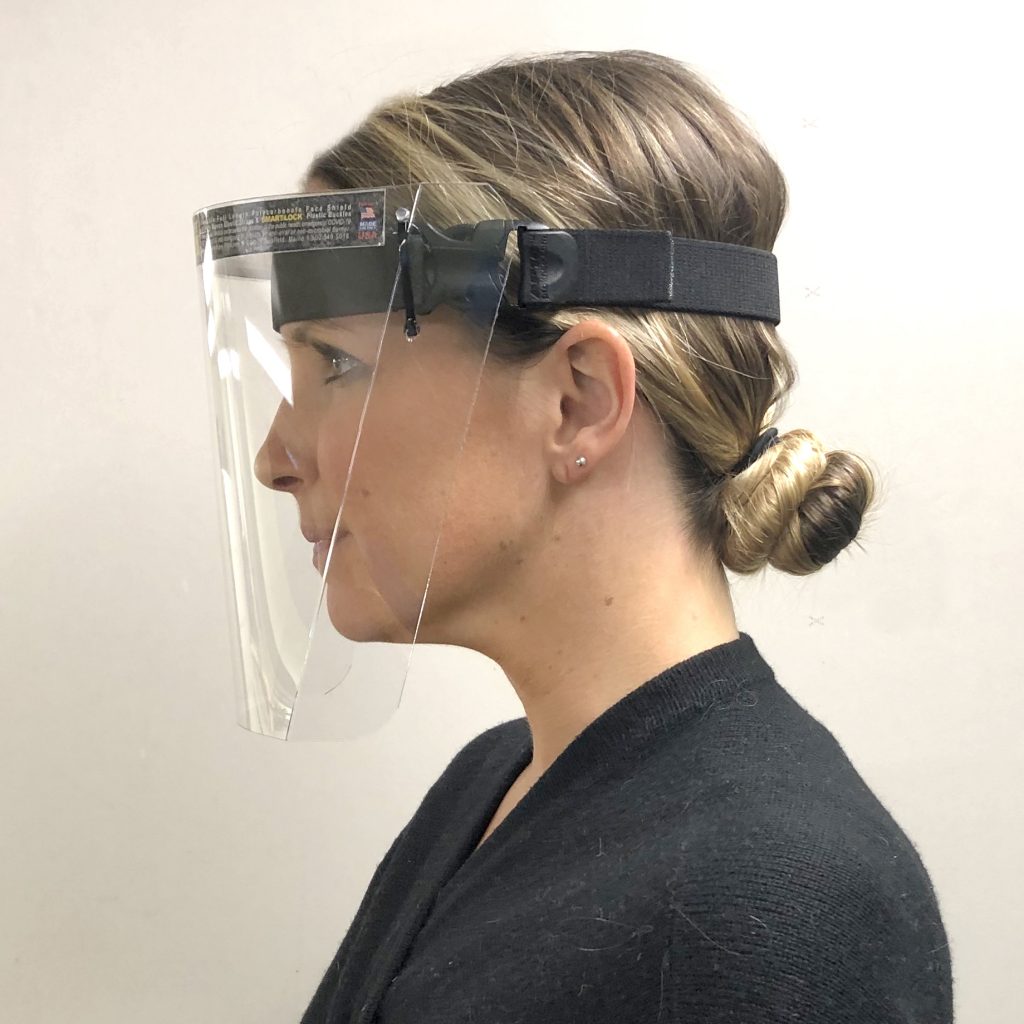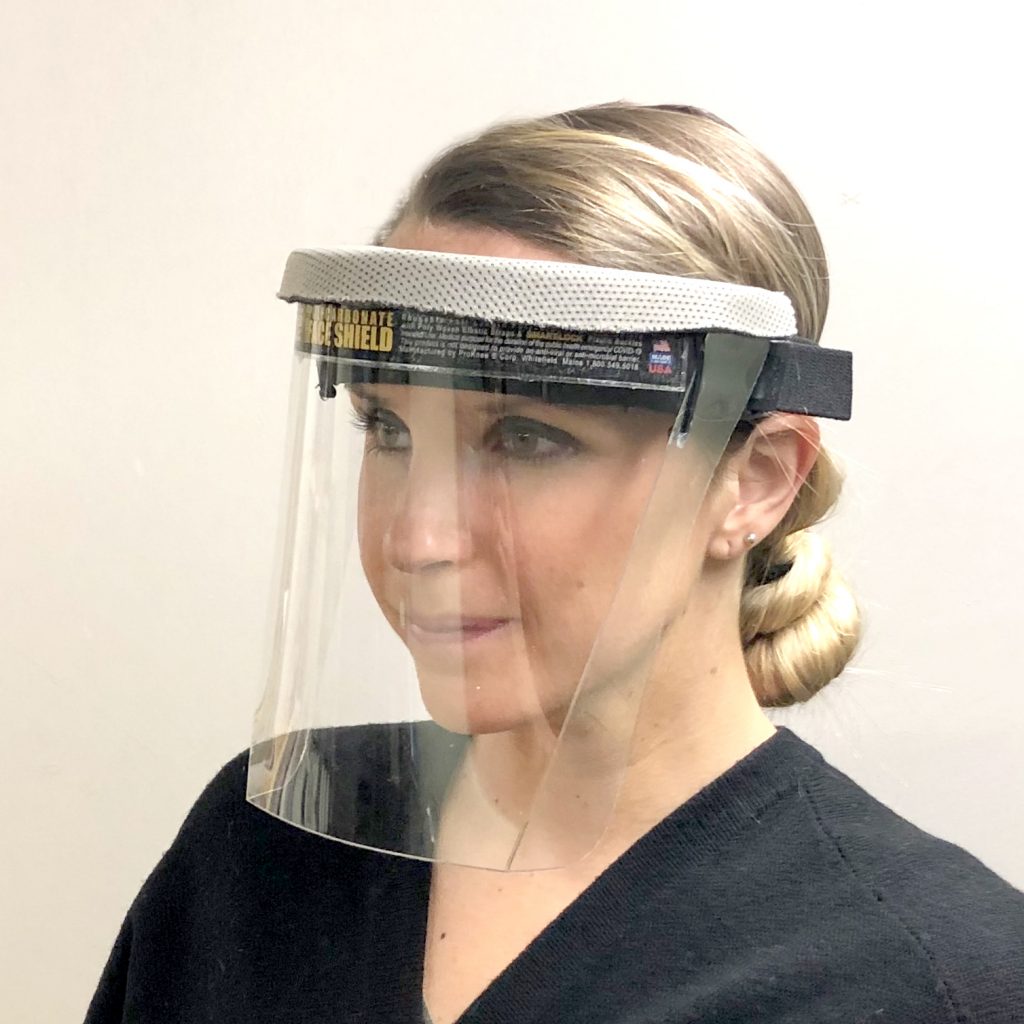 COVID-19 Polycarbonate Face Shields
If you're looking for something other than a face mask to keep yourself protected, check out Independence Floor Supply's website for ProKnee's face shields. Not only does this option take into account our human sweaty foreheads, the ability to quickly remove the face shield it's also easy to clean. These durable face shields are made from durable, long lasting poly carbonate which is almost unbreakable. This is also easy to clean, just wash it with a mild soap and warm water, rinse and dry thoroughly. Not only can you wash the actual shield in this manner, the head strap, buckle and wick guard can also be washed in the same way. Independence Floor Supply wants you to be safe, which is why they started offering ProKnee's shields as soon as they hit the market!