If you have yet to hear about Interlocking Metal Weather Stripping from Accurate Machine Made, let me fill you in. Back in 1898 The Accurate Metal Weatherstrip Company started their business as Acme Weatherstrip in Mount Vernon, NY. This company was comprised of five different generations of the Kammerer family who made Accurate a revolutionary in the creating of better weatherstripping. In 2019 Fred and Ron Kammerer announced that they would be retiring. That's when what is not Accurate Machine Made reached out to meet with Ron and Fred to discuss the possibility of purchasing their machines. They agreed and thus the legacy lives on as Accurate Machine Made.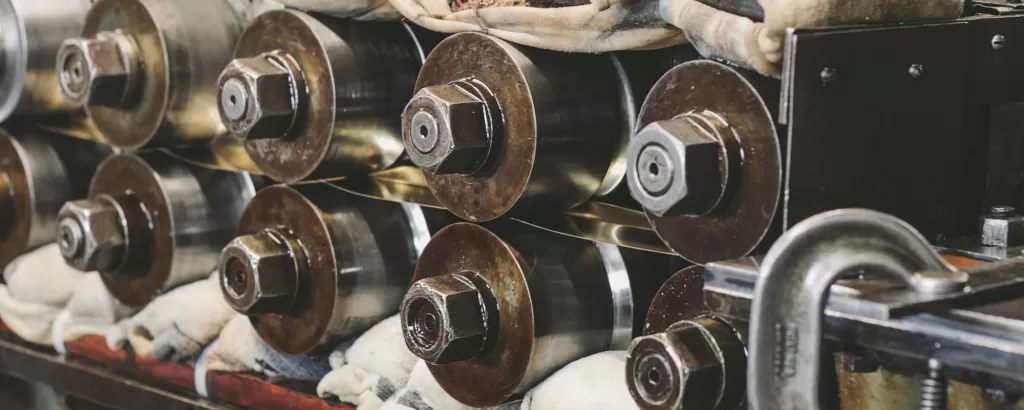 Now Accurate Machine Made, a Interlocking Metal Weather Stripping company has all the five of the original Accurate Brand roll forming machines. This Maine based company has preserved the history of Acme Weatherstripping for all the customers throughout the United States. If you're a window professional you have more than likely heard of Accurate roll forming machines. If you thought you lost your supplies when the Krammerers retired in 2019, fear not. Accurate Machine Made is carrying on these amazing products with the original machinery.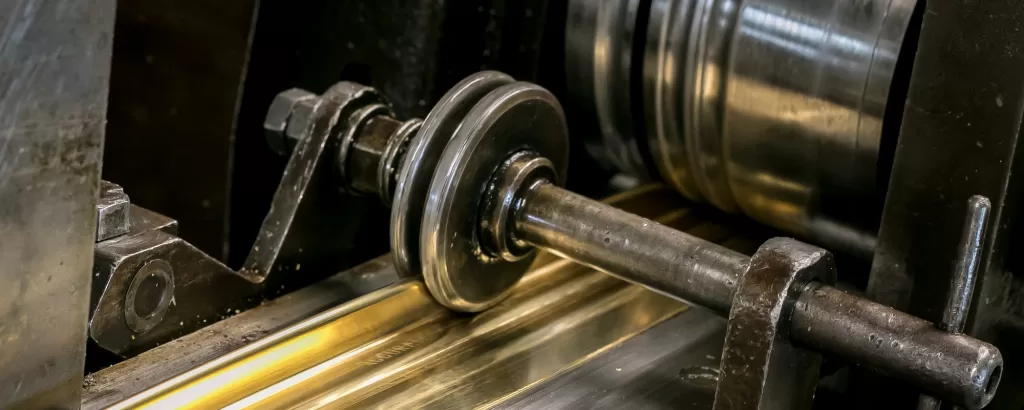 If you're in Maine and want to stop by to see the original Interlocking Metal Weather Stripping machinery created by the Krammerers in 1898, stop by their factory in Gorham. They love to give people tours of the factory and hear about hear about your personal preservation adventures. Allowing them to preserver as many windows and doors through the purchases you make and your support. The owners of Accurate Machine Made are preserving and keeping the Krammerer's original design working to produce the best possible Interlocking Metal Weather Stripping around. Help them keep the legacy alive by visiting their factory or even by making a purchase which you can do right online!