If you're on the hunt for the perfect Southern Maine wedding venue, I strongly suggest that you check out River Winds Farm & Estate. They are a family owned and operated event venue and horse farm, located in Saco, Maine. They have an amazing sprawling 160 acres full of gardens, trails, pastures and woodlands right on the Saco River. On top of all of that they also have a fully restored historic home, a large eve3nt barn, horse boarding, and a number of outdoor amenities for their guests.
Not to mention River Winds Farm & Estate has an experienced staff that specialize in helping with the needs of bridal couples, corporate clients and people hosting private events! Weddings hosted at this Southern Maine wedding venue are created with each couple's individuals dreams in mind. This venue can host weddings up to 250 guests or go the other direction and create an intimate charming setting. If you're looking for a staff that will help you make your dreams a reality. Look no further then he experienced staff at River Winds Farm & Estate.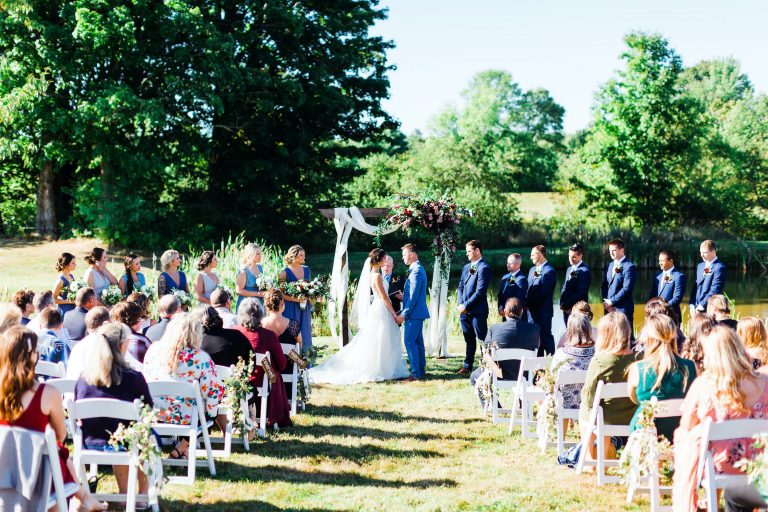 There are many different options when it comes to weddings at River Winds Farm & Estate. The bridal party can spend their time getting ready in their restored historic house while the groomsmen hang out in the man cave. While for the ceremony or reception you'll have the choice between their beautiful barn or sprawling lawns. Whether you're looking for a rustic settings or something closer to nature. This Southern Maine wedding venue can accommodate your wishes!