If you work in the flooring industry there's a good chance that you're familiar with ProKnee and their ProKnee Model 0714 kneepad. If you do work in the industry but have not heard about ProKnee kneepads. It is definitely something you should look into. The ProKnee Model 0714 kneepad was designed to protect the wearer's knees from daily wear and tear. it is just a fact of life that if you use something everyday it will start to wear out. There are ways to protect your body against wearing down due to your profession. For people on the computer all day this might come in the form of good keyboard and mouse support. For people installing and replacing flooring all day, this might come in the form of ProKnee Model 0714 kneepads.
I am proud to say that ProKnee is a Maine based and operated company. These Mainer's know how to develop and create some great products. They take pride in their products and therefore take pride and choose carefully the people they allow to sell their products. ProKnee has put their trust in Independence Floor Supply to offer the Model 0714 kneepad online. After all this talk about the ProKnee Model 0714 I think it's time to tell you a little bit about the product. During the development process ProKnee took the time to model the shin to knee contact area of the kneepad, from human models who were in the kneeling position. This made a huge difference and allowed them to reduce pressure points felt through the pads. They have designed a patented shin support system that is the key component for taking stress of the knee joints and dispersing it across the whole kneepad.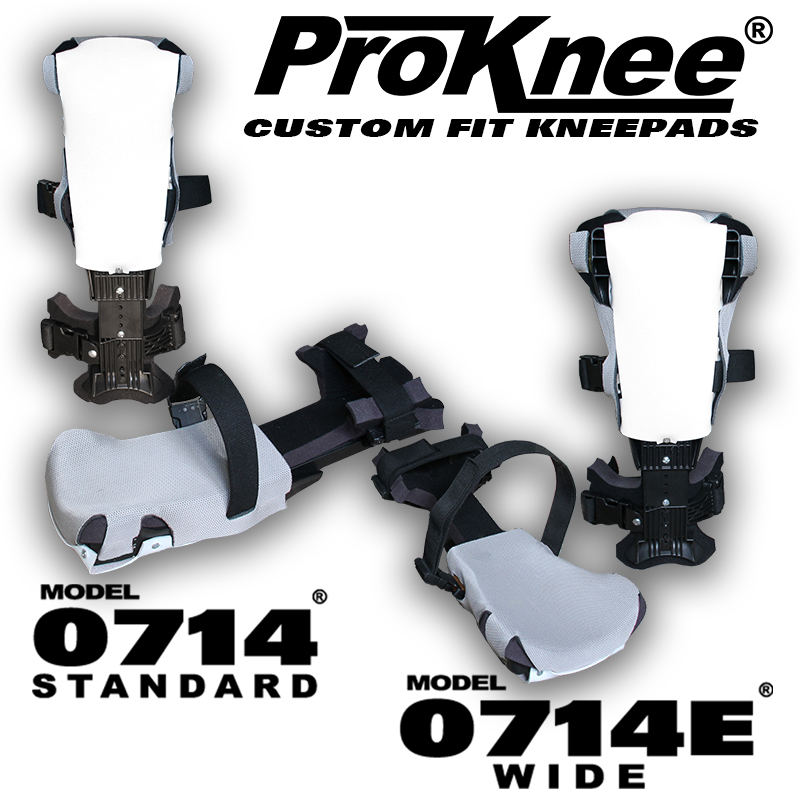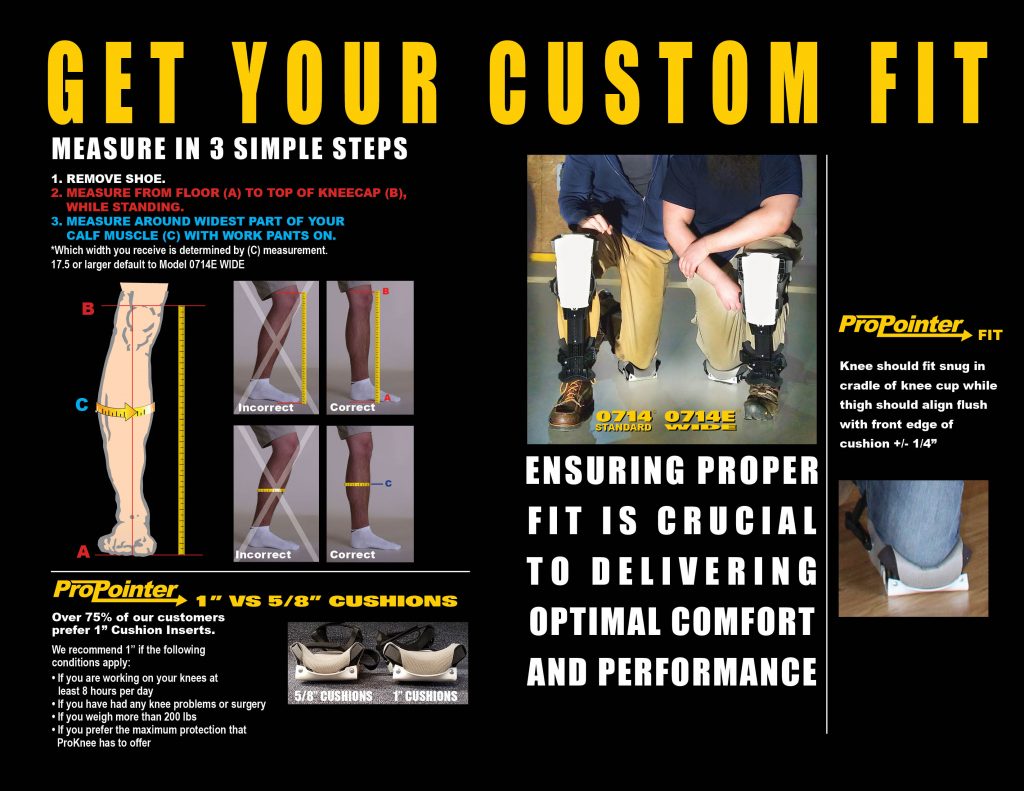 If you're a flooring professional who already owns the Model 0714 kneepad. You can find all replacement parts for that model right on Independence Floor Supply's website as well. If you're a flooring professional who currently does not wear any knee protection, it's time for that to change! Start your knee protection journey by talking to the professionals at Independence Floor Supply. They will be able to help guide you in the right direction of which product would be best for you. Whether it's the ProKnee Model 0714, Model 0714E or AP16, they'll be there to help!