If you've been searching for a new quality piece of Handmade Furniture Maine for your home or office, look no further than Maine Woodworks. Not only does Maine Woodworks offer handmade furniture Maine available in a number of different colors, they do it with a mission. I would like to take an opportunity to talk to you about their mission. Maine Woodworks has established themselves as a non-profit organization. A nonprofit organization that does it's part to support people with disabilities. They have an integrated workforce that creates the handmade furniture Maine, people both with and without disabilities.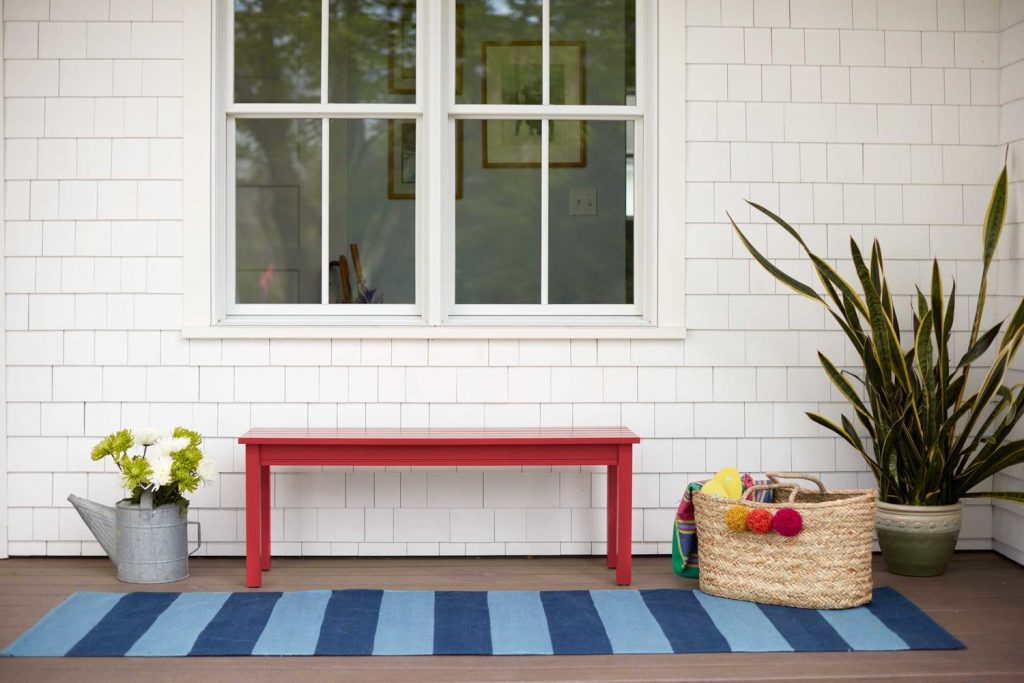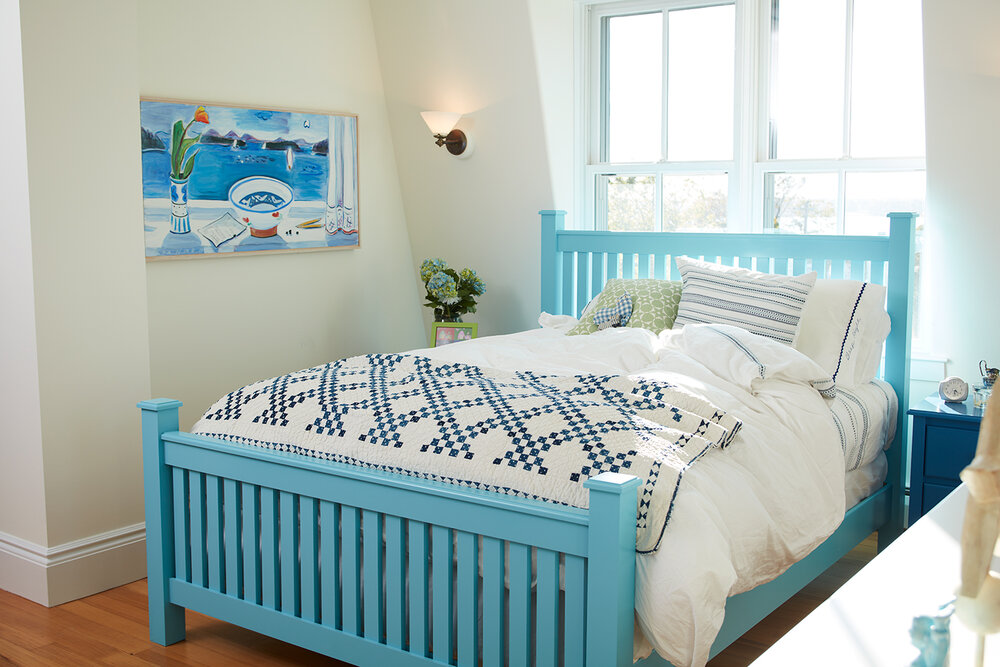 It doesn't not matter if the team member has or does not have disabilities. What matters is that each team member takes pride in each piece of handmade furniture Maine they create. When you have people who love what they do it shows in every aspect of the product. Each maker at Maine Woodworks takes satisfaction in the quality of piece of furniture they make. Although this company as an amazing mission and is supporting the hard working people of Maine. The furniture speaks for itself, no matter the mission, this handmade furniture Maine is quality.
Maine Woodworks goes above and beyond for it's customer as much as they do their employees. They have designed their company around you the customer being able to customize your piece of furniture. When you buy furniture from Maine Woodworks you get to choose the color from over 20 different options. You also get to select what style of knob you'd like on your nightstand, desk or anything else that has knobs. Not to mention that you also get to choose what style of paneling including beadboard, barnboard, shiplap and smooth. Last but not least they also give you the choice between tapered and bun foot leg. Apart from completely designing the piece of furniture myself, I could not ask for more customization options.