Time to purchase a gift for a garden lover, or looking to treat yourself? Look no further than the customizable welcome to my garden stone from Sebago Stoneworks. Everyone has their hobbies, and if you or someone you know loves to be in their garden all the time. This would be the perfect gift to make their garden feel even more like their own. I myself have only been gardening for two seasons now, but I know I would love a customized stone to welcome visitors to my garden.
The garden stone is not the only stone Sebago Stoneworks offers! These stone carving experts have spent time designing a few different garden stones. If you or your special someone are more tranquil beings you might like the Lotus garden stone. This stone allows for the person's name customization with the words "Happy Place". This stone can be set by the garden or by your favorite place in your yard to mediate, do yoga or just be. With the welcome to my garden stone there are endless possibilities. You can choose to put your name, a nickname or even mom's or nana's.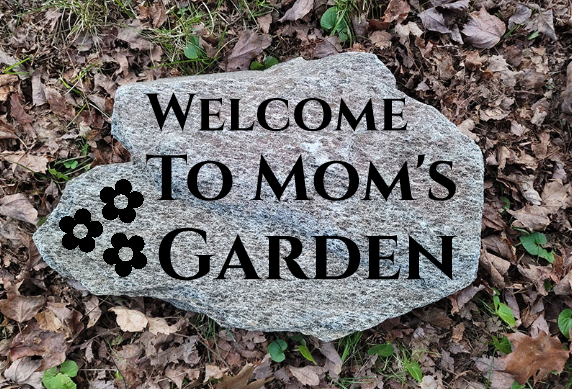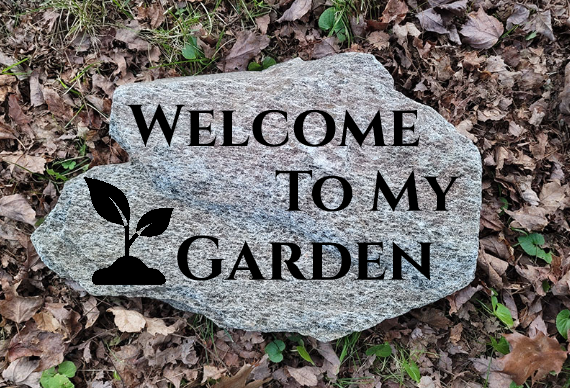 If you've been looking for the perfect gift for your garden lover. Take a moment to look at the welcome to my garden stone from Sebago Stoneworks. Just so you're aware, Sebago Stoneworks does more with stones than just welcome to my garden. If you have a large rock on your property, to big to be moved, their carving team can come to you! Have something personalized for the next birthday on your calendar!