Whether you're looking to redecorate your home or camp, your first stop for Maine cottage furniture should be at Maine Woodworks. Not only does Maine Woodworks, design and produce handmade, Maine made furniture, they have a great mission. Maine Woodworks is a non-profit organization which supports people with disabilities. This Maine cottage furniture company has an integrated workforce, comprised of people with and without disabilities. Each of their craftspeople have pride in their work and strive to uphold the quality of furniture they build. Not to mention that proceeds from the sales of their furniture goes towards furthering their social mission, to provide their employees with a steady paycheck.
Now that you know a little more about Maine Woodworks, and what they're doing for the people of Maine, let's talk about their furniture! This furniture company has pieces for almost every room in your home! Browsing their website you will find a variety of styles of handmade bed frames, chests, armories, nightstands and so much more! No matter what kind of Maine cottage furniture you're looking for, one of the best things about Maine Woodworks furniture is the customization options available. They have designed things so that, if appropriate, you get to choose what kind of knobs, feet, legs and color is used on your specific piece.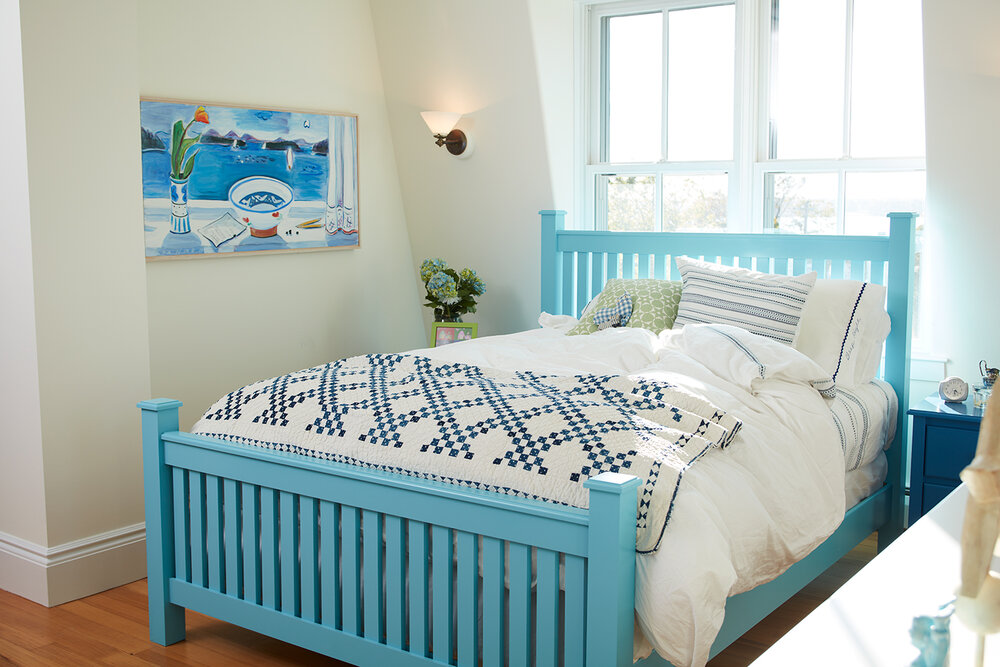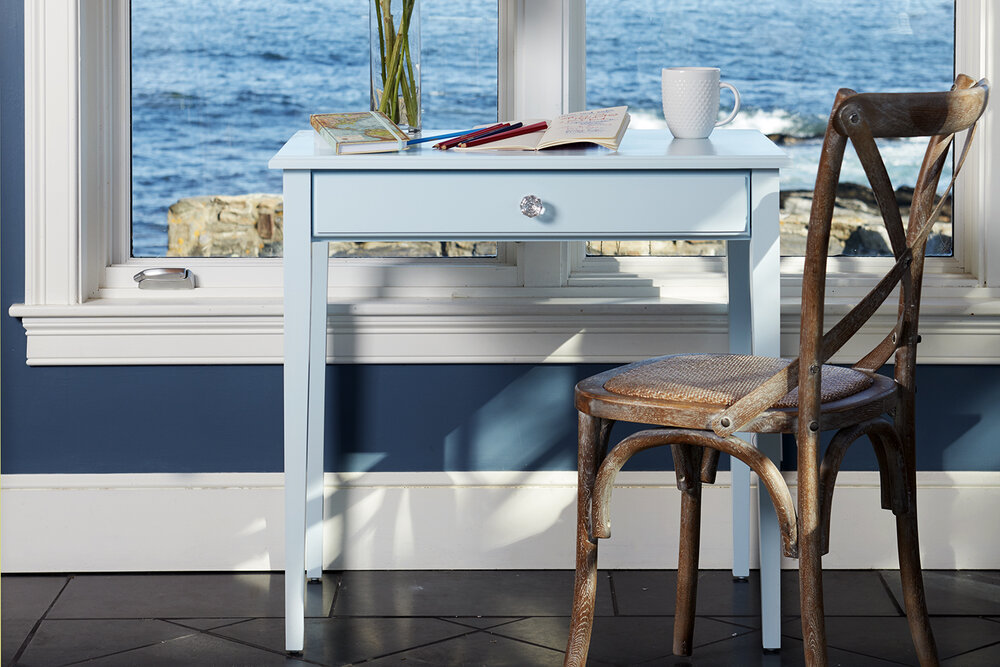 If you're looking to purchase your Maine cottage furniture from somewhere that makes a difference, shop Maine Woodworks. This non-profit not only produces high quality, customizable furniture, they provide jobs to the hardworking people of Maine that may not otherwise find employment. Support the people who love what they do, building and creating you top notch furniture. Check out their selection of beautifully designed Maine cottage furniture by browsing their website.