El Pequeno Colibri has some new products that are really cute. They have just received silver bangle bracelets that have matching earrings to go with them. How cute? Here is what they look like … 

They have also received some Chakana bracelets that have meaning to them which you can find more about if you follow this link!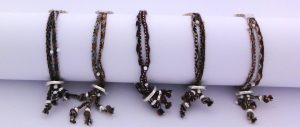 They also have some handmade bags that have some really cute designs. They are different and really cool. Here is a sneak peak ..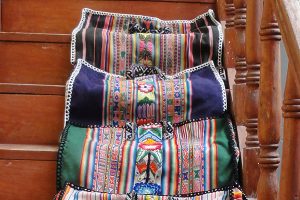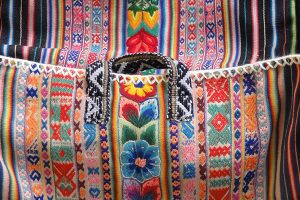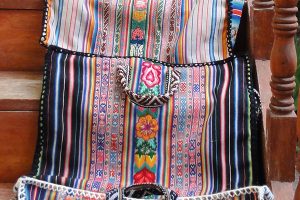 All these cool, NEW, fashionable items are all handmade by local Peruvian artisans. They are unique and one of a kind. To purchase an item or to simply learn more about an item then be sure to visit El Pequeno Colibri at elpequenocolibri.com!