When you hear the words "destination wedding" having a Maine destination wedding might not be the first thing to come to mind. Well, River Winds Farm & Estate is on a mission to change that way of thinking! Destination weddings here in Maine are one of kind, beautiful locations that offer a natural landscape and invokes relaxation. You don't have to go someone tropical or sandy to have an amazing destination wedding. At River Winds Farm & Estate there is an amazing 160 acre estate that features a restored farmhouse, fields stables and a pond.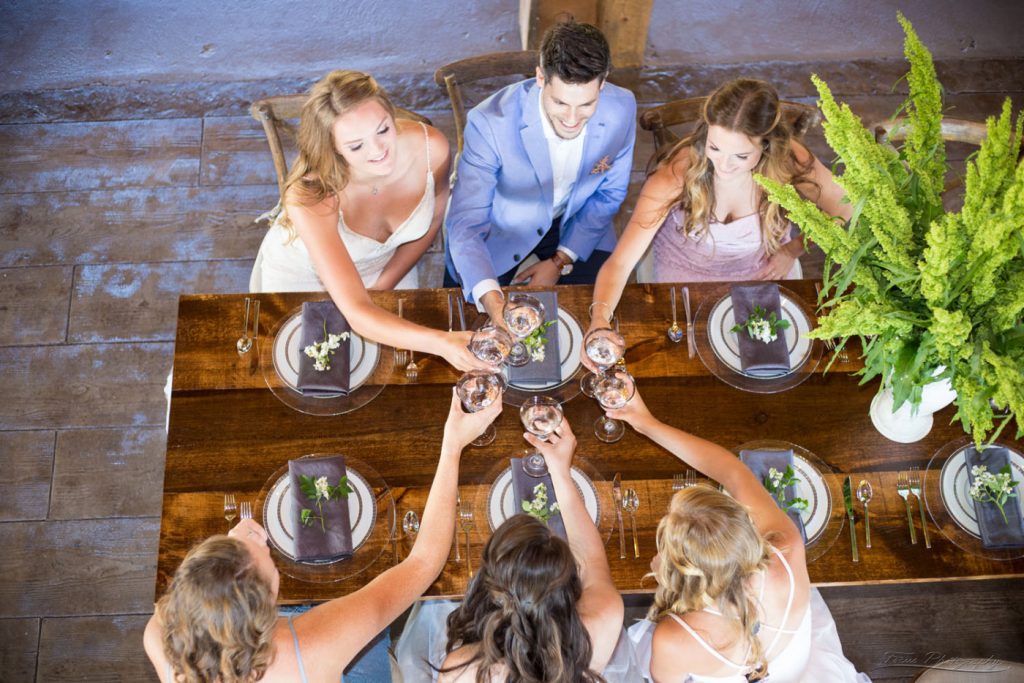 Having your Maine destination wedding at River Winds Farm & Estate will give you an opportunity to give your closest family and friends a special vacation. You will be able to be on vacation, while also celebrating your marriage! Weddings are usually just a one day event, typically being a blur of getting ready, keeping to schedule and greetings guests. With a Maine destination wedding at River Winds Farm & Estate you will be able to spend a few days celebrating the whole time! At this location you have a number of places to choose from to relax, play and visit.
A Maine destination wedding at this venue is a one of kind experience, offering a getaway, wedding and honeymoon all in one!
This event venue is the perfect setting for couples looking for a more intimate, smaller wedding. Allowing for more time to connect with the people who really matter to you. Not to mention all the different activities that River Winds Farm & Estate has to offer. There are outdoor games, walking trails, and horse trail rides. There is also an indoor pool, and relaxing living areas. So if I've got you convinced that a Maine destination wedding is right for you, be sure to check out River Winds Farm & Estate