One of the best things about interior signs is that they are there to actually help your clients and customers. Once your exterior sign has done it's job and gotten people thorough your door. You need to continue the welcoming feeling inside with interior signs. Interior signs can server a number of different purposes. They can help guide people to find what they're looking for. It can help point out your sales, specials and more! It has been proven that interior signs improve the overall experience of your customers.
If you know that you need some interior signs for your business. Although you're not sure exactly what signs would improve your customers' experience. The experts at Sebago Signworks are more than happy to offer guidance and suggestions. They have years of experience and know the little touches that can really make a difference for your customers. Not only will they be able to make suggestions and offer help. They have a full design team that will be able to create anything that keeps with your branding.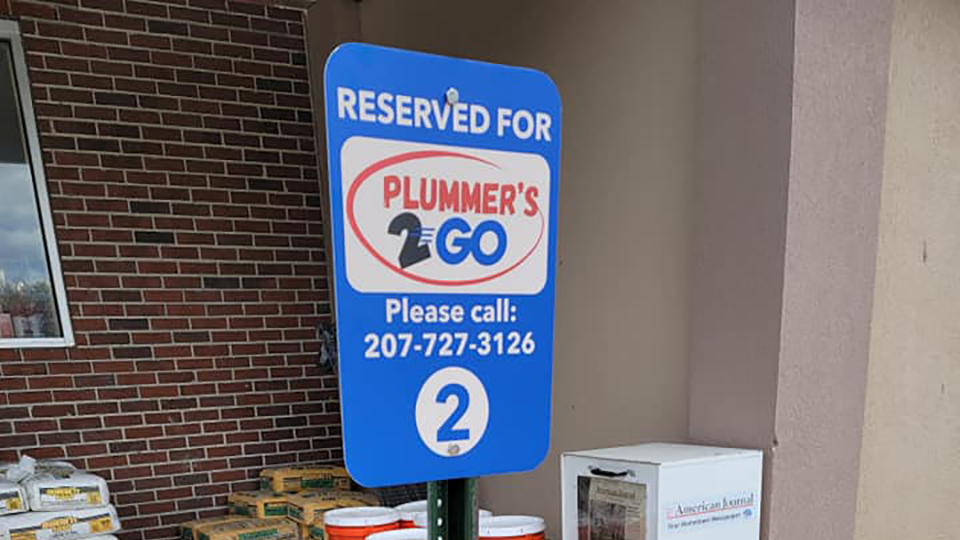 No need to take just my word for it, you can check out Sebago Signwork's full portfolio right on their website. You can also take a moment to browse the amazing testimonials their past clients left for them. Adding some informative, directive interior signage to your business can really make your customers feel more welcome. It can also make them feel more comfortable, being able to navigate more on their own.