When looking for a puppy it is important to find the right German Shepherd Breeders. You want to make sure you're getting your new family member from someone qualified and experienced. That's why I strongly recommend that if you're looking for German Shepard breeders you check out Romuender German Shepards. The journey of these German Shepherd Breeders started with the owner's father's German Shepard dog. The owner's father was a traveling salesmen who's co-pilot was his German Shepard Heidi. Her father personally trained and took car of her. The owner of Romuender grew up and fell in love with German Shepards. This gave her her passion for trainings these amazing dogs.
Now being German Shepherd Breeders herself and having won many awards in competitions with her own dogs. She started on a journey of sharing that joy and excitement to people who are interested. These German Shepherd Breeders only breed West German Shepard Longcoats. These breeders/trainers have made the World podium at the BSZS in Germany 3 years with 3 different Longcoats. These are not just any breeder you will find on the internet. These experts put their puppies through a number of different tests they feel are important for the health and temperament of your future dog. Just to name off a couple things your puppy will go through before making it into your home. Romuender with conduct the ZAPP puppy character test, an AD endurance test, BH obedience test and have their health tested. When you work with these German Shepard breeders you can rest assured that your getting the right dog for your family. IF you're looking into getting a German Shepard you are probably already aware of the breed inherit health issues. These breeders take precautions to ensure that your dog has the best possible start. They ensure that no genetic lines are crossed more than 3 generations back. They also go as far as to have puppy's elbows, hips, teeth and spine stamped by SV.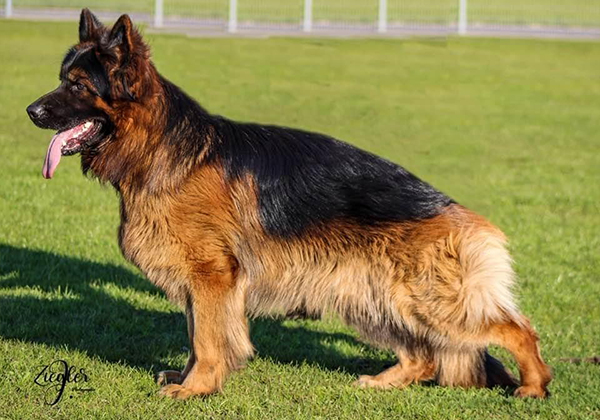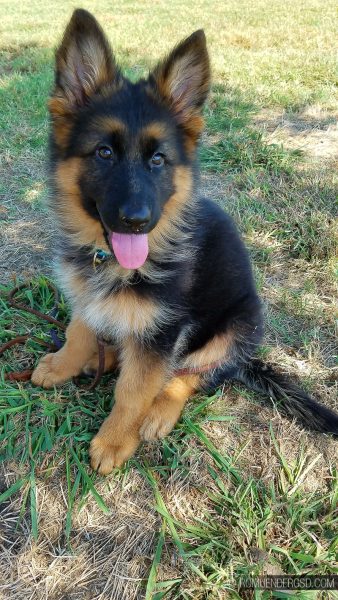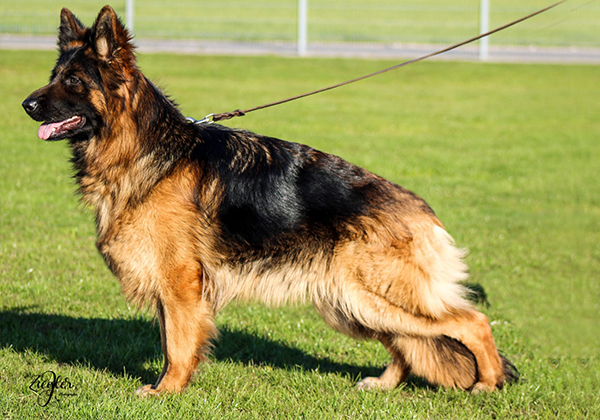 If you have spent the time to truly understand what it is to own a German Shepard, and have decided to move forward. I strongly suggest that you make Romuender German Shepard breeders your first call. If you're interested in learning more they have a lot of great information on their website. You can find out information about the breeding pair, the breeders themselves as well as the litters available. Don't let those adorable faces fool you. Owning a sharp working dog such as a German Shepard can be challenging. They require direction, leadership and a great deal of exercises. If that hasn't scared you off, please call Romuender German Shepards today!