Have you heard about this game changing procedure, Plasma Skin Tightening? It is a revolutionary new skin tightening treatment which is non invasive and non surgical. If you've been thinking about having a skin tightening procedure done, I recommend talking to the experts at Tint Maine. Their Plasma Skin Tightening procedure only affects loose and excess skin. When that loose skin is treated it retracts and begins to tighten, it does this by generating new collagen and restructuring the elastin fibers.
You too can have a younger refreshed look without any invasive procedures. Plasma Skin Tightening is fast becoming the go to "soft surgery" because of the similar results to a invasive procedures. When you visit Tint Maine for your Plasma Skin Tightening procedure you can expect to leave without scaring and minimal healing downtime. Here are some examples of problem areas that this procedure is treating successfully; skin tag removal, stretch marks, acne scars, skin pigmentation, tummy tightening and more! If I've peaked your curiosity about possibly have this procedure done yourself, let me let you in on what you can expect during and after.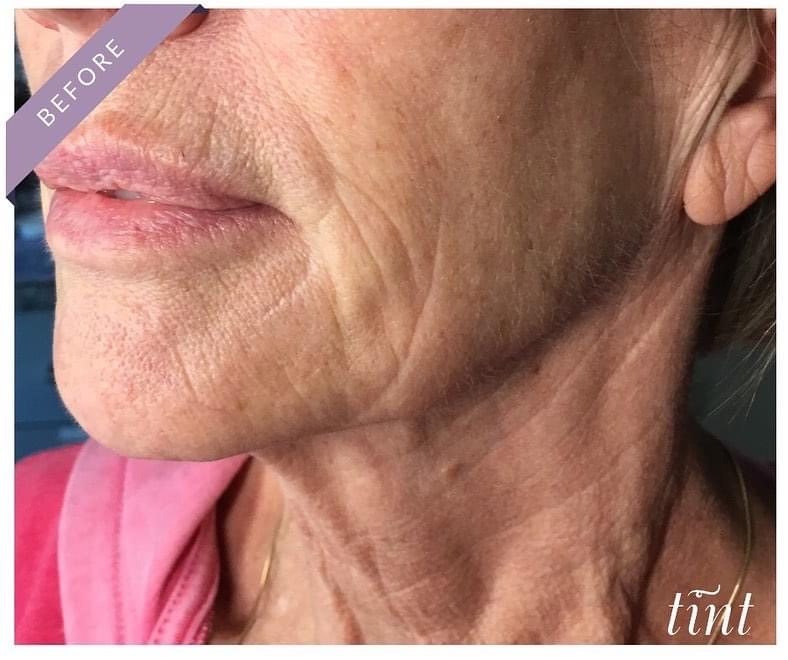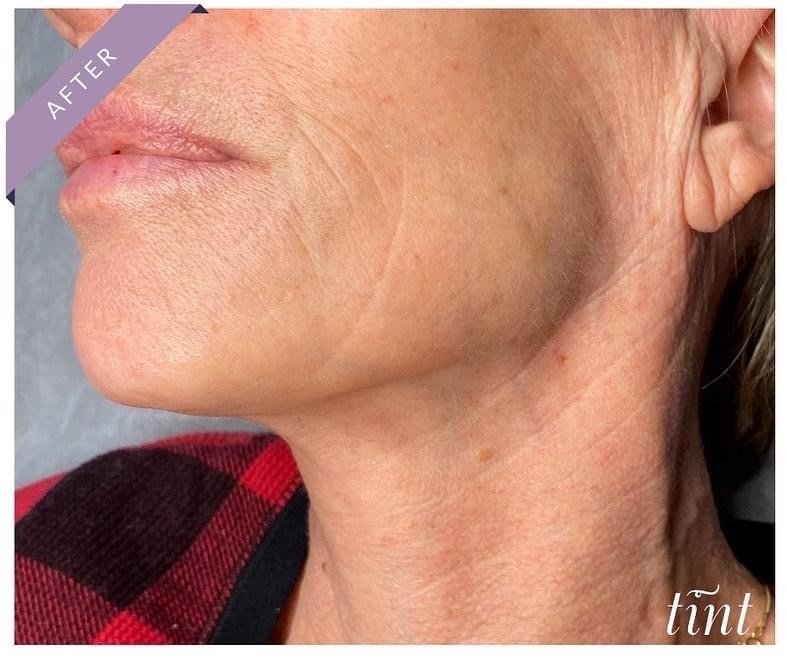 When you leave the Tint Maine studio you can expect to have small pink dots in the area that was treated. These will start to heal and fade over the following week or so. The experts at Tint Maine will send you home with all the aftercare product you could need, at no extra cost. Their caring staff will also be sure to check in with you during the recovery process. Usually within 5 to 7 days after the procedure you will be fully healed, and continue to see results for 4-8 weeks after. Please keep in mind that like most other things, healing time does vary person to person. If you have any questions or are already eager to schedlue your procedure, call Tint Maine today!